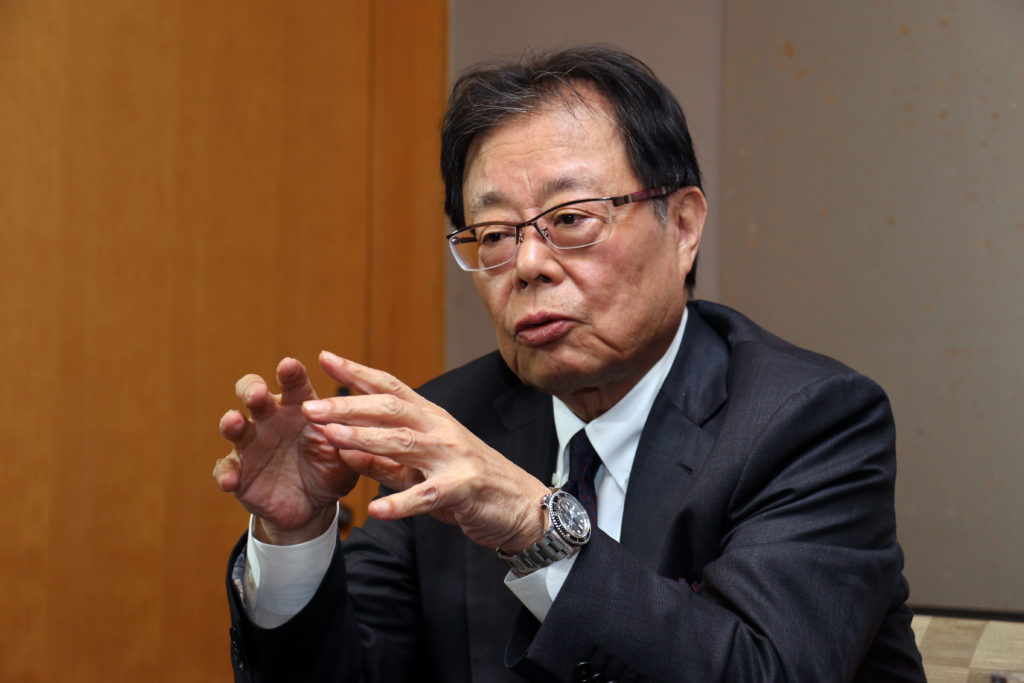 Toshikawa Takao
Born in Tokyo in 1947. Dropped out of the Department of English Literature of Sophia University. After working as a reporter and editor of "Weekly POST" became a freelance journalist in 1981.
Currently the editor-in-chief of the news letter for political and economic affairs " Tokyo Inside Line".
He is also the Tokyo bureau chief of "The Oriental Economist Report" published in New York.
Regular member of the Foreign Correspondents Club of Japan (FCCJ), Japan National Press Club, Japan Pen Club, Overseas
Correspondents Club (OPC, New York). In international affairs, he has published many books and contributes many articles for publications on US-Japan and Asian issues, as well as domestic political issues and international financial issues.
He has a good reputation for his sincere coverage and writing attitude, which approaches the core of the case and keeps raising issues.
Serialized in "Gendai Business" (every Saturday) and "Evening Fuji" (every Monday).